Thank you for completing the ASX 300 CFO Survey.

As a thank you for your participation, please select from the options below which one of Watermark Search International's chosen charities you would like to support.
Click on the logo to find out more about our charities below and select which one you would like us to donate to on your behalf using the form at the bottom of this page.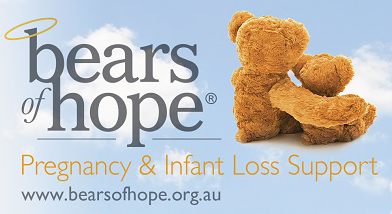 Bears Of Hope Pregnancy & Infant Loss Support provides leading support and exceptional care for families who experience the loss of their baby.
We seek to provide crucial information and embrace families during their difficult time of loss, and beyond. There are two key elements to our program that guide families through their choices when saying Hello and Goodbye to their much-loved baby.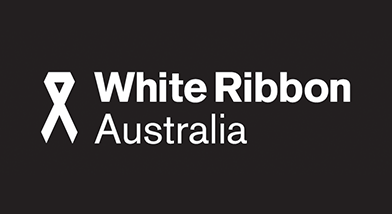 Australia's campaign to prevent men's violence against women. Together, let's build a future free from violence and abuse. Support White Ribbon's vital prevention work in schools, workplaces and communities.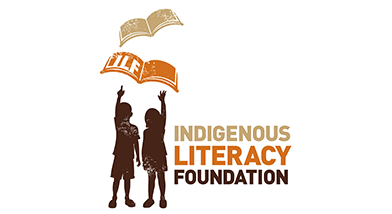 Being able to read opens so many doors. But in very remote Indigenous communities, books are all too scarce and literacy levels are so much lower than anywhere else in Australia. Our mission is to make a difference to the lives of Indigenous families by not only gifting thousands of new culturally appropriate books – with a focus on early literacy and first language - but also by running programs to inspire the communities to tell and publish their own stories.