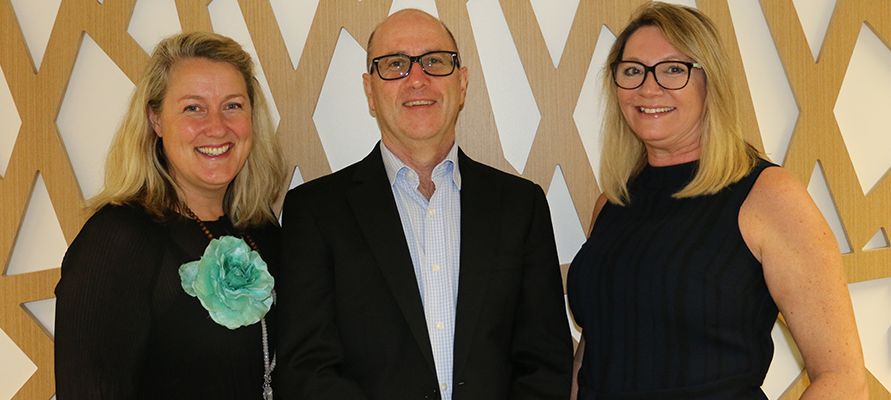 ​
Join Jacinta, Martin and Caroline at Watermark Search in its Fastest Growing Practice – Executive Interim Management
Watermark has provided the highest quality executive search services in Australia for over 30 years and has earned a reputation as one of Australia's most reliable and effective search firms. It's Executive Interim Practice has been established now for over six years. We are the market leaders and are continuing to grow rapidly as we meet the demand for executive interim resources across both public and private organisations in Australia.
We have a rare and exciting opportunity for an Associate Partner to join our Executive Interim Management practice, based in our Melbourne CBD office. You have a passion for business development and client delivery, developed through your recruitment experience or outside of the sector.
This role provides business development and research support to the interim partners;
Demonstrated aptitude for business development activity
Research sectors, target organisations and senior leaders to facilitate business development activity
Provide research support for specialist interim roles
Assist in building and maintaining the interim candidate pool through accurate record keeping of status and structured sourcing activity when required
This role will support the growth of the interim practice through targeted business development and candidate research activity and marketing support. Specifically; this role will;
Facilitate BD activity
Augment candidate short-lists through targeted research activity
Grow the interim candidate pool
Manage the client\candidate annual survey process
Manage Interim marketing campaigns
Liaise with potential interim candidates
Check candidate references for successful candidates
In doing so, you will be supported by a highly experienced and collegiate team and be provided with the very best support and training. You will be mentored on the pathway to potential partnership.
Please apply to Suzanne Mulvihill at email: interim@watermarksearch.com.au