Chair:
Megan Motto
CEO - Governance Institute of Australia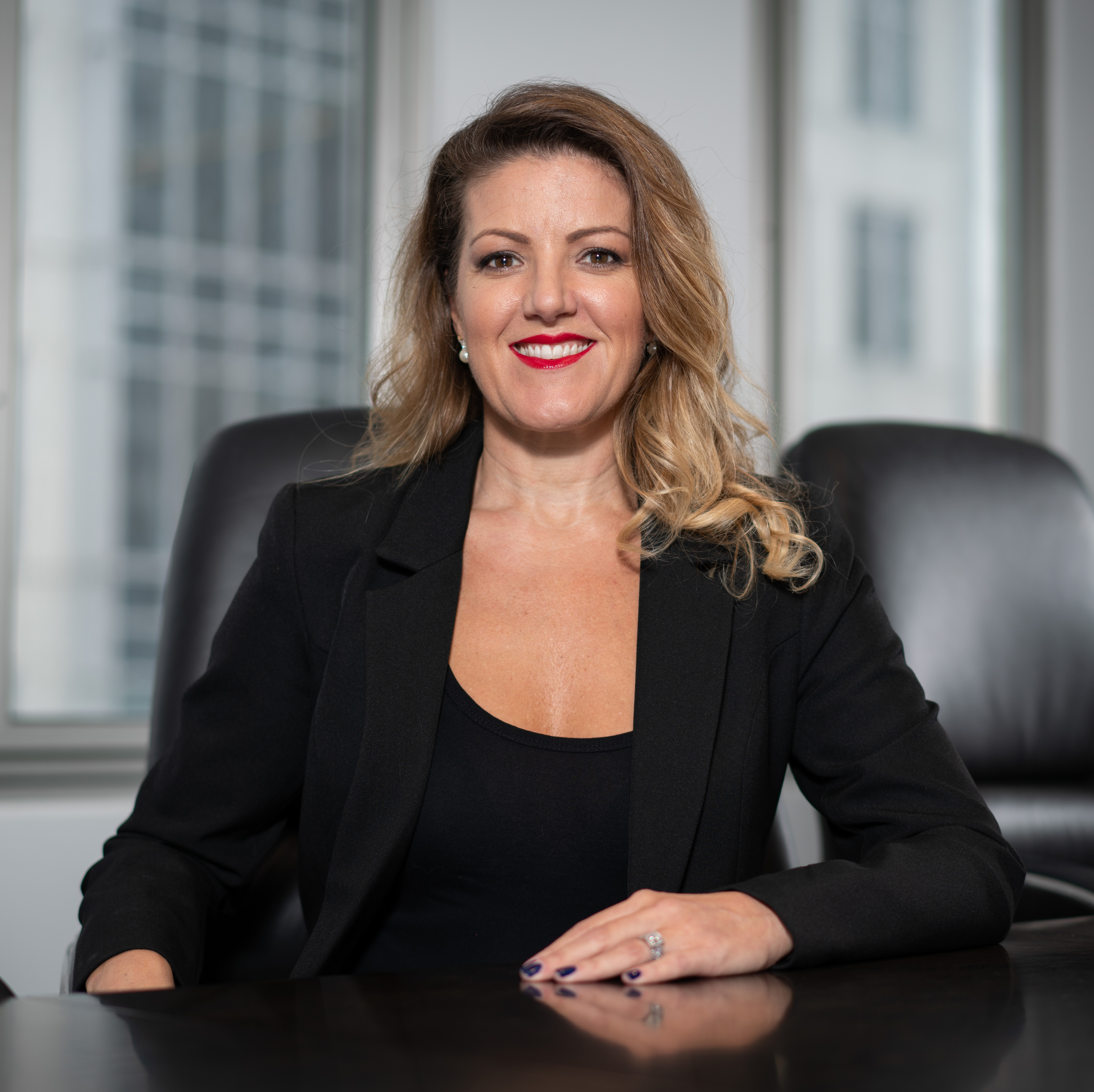 ​Megan Motto is Chief Executive Officer of Governance Institute of Australia, a national membership association and leading authority on governance. Megan drives the direction of the Institute that advocates for 40,000 governance and risk management professionals from the listed, unlisted and not-for profit sectors. Prior to her Governance Institute role, Megan was CEO of Consult Australia. Megan is also currently a Director of Standards Australia and a National Director for the Committee for Economic Development of Australia (CEDA). Megan has a BA/BEd, a MA in Communications Management and is a Fellow of both Governance Institute of Australia and Australian Institute of Company Directors.
​
Panel Members:
David Evans
Managing Partner - Watermark Search International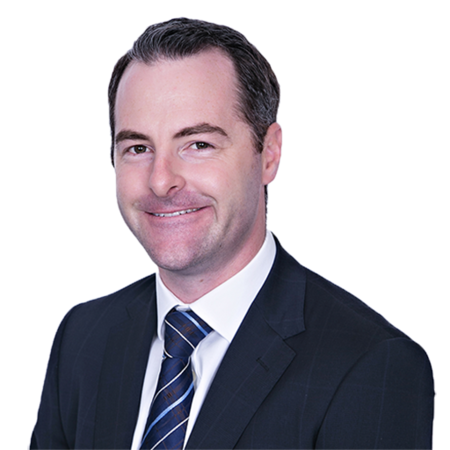 As Managing Partner, David is responsible for the leadership, strategy and direction of Watermark Search International. Having been fortunate to be part of Asia Pacific's fastest growing HR Outsourcing business, as well as the world's largest HR Firm, David has considerable experience in Australia and overseas in growing and scaling businesses.
Whilst leading the firm, he also conducts executive searches and personally focuses on building and shaping leadership teams to grow businesses. Appointing CEOs and their direct reports typically in Private Equity backed businesses. David gets involved at due diligence stage assessing Leadership teams and their capacity to grow as well as conducting executive searches to identify the best global talent and supporting them throughout their journey.
Prior to his role at Watermark, David led the Sydney operation for a Global Search firm and earlier was on the Executive Leadership team for a Global HR Outsourcing business where he grew Technology, Outsourcing and Executive Search business. After the successful exit, David transitioned with the business to work for the world's largest private HR firm with revenues of $12bn, based in Dubai; he was on the European Executive leadership team.
Outside of work you'll see David spending time with his young family or enjoying his passions of classic cars and supporting Australian sporting teams. David possesses a Bachelor's Degree from the University of Sydney in Psychology and English.
Shirley Chowdhary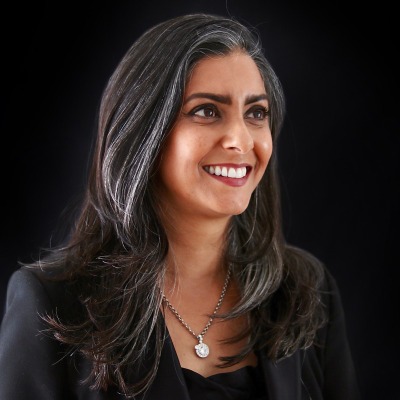 Shirley is an internationally experienced leader with a diverse set of credentials across law, financial services, funds management, the NFP sector (including Indigenous education) and journalism. She is a passionate advocate for diversity and inclusion, and has invested throughout her career to address these issues. This work was most recently recognised when she was selected as one of the 2019 AFR 100 Women of Influence.
Shirley's most recent executive role was as Chief Executive Officer for the GO Foundation, an organisation founded by Adam Goodes and Michael O'Loughlin, providing holistic support and pathways for Indigenous students in Australia.
Her career includes being an Associate at a top tier New York law firm after passing the New York bar, being Regional Counsel Asia Pacific for JP Morgan Investment Management, a long history of involvement with volunteering and the NFP sector, and being a published author.
Shirley now supports organisations to build collaborative ecosystems connecting shareholder value with a deeper connection to impact and purpose. She believes fiercely in Reconciliation as the best future for Australia, and in diversity and inclusion as tools for innovation.
Shirley is currently a non-executive director on the board of the Australian Associated Press, Chair of the Advisory Board of Octadoc, a health tech startup, and is consulting with the University of Sydney - Deputy Vice Chancellor Indigenous on their new strategy One Sydney, Many People. Shirley is also the host of the Women's Agenda podcast series The Leadership Lessons, featuring women leading for the next decade, and a keynote speaker and presenter for Saxtons Speakers.
Jason Yat-sen Li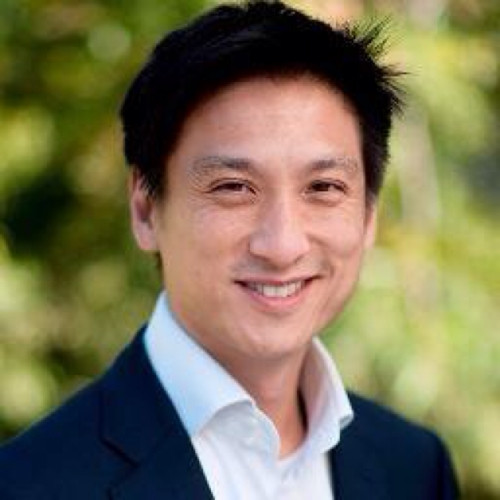 ​Jason is currently Chairman of investment group Vantage Asia and Managing Director of corporate advisory firm YSA. YSA specialises in complex cross-border, Asia-related M&A and capital raising mandates.
Jason is a Pro-Chancellor of the University of Sydney, Fellow of the University of Sydney Senate and Chair of the University's Risk and Audit Committee. He is Chair of Refugee Talent, a director of Asialink, an Advisory Board member of China Matters, a Young Global Leader of the World Economic Forum and was a member of the World Economic Forum's Global Agenda Council on China. He was previously a non-executive director of the George Institute for Global Health, Vice Chair of the Australia-China Chamber of Commerce, a Director of the Sydney Institute and a Governing Member of the Smith Family. He has also been a non-executive director of the Sydney Institute, the National Centre for Volunteering and the Asia Australia Institute, as well as Youth Chair of the NSW Ethnic Communities Council.
Jason has an Arts-Law degree from the University of Sydney and a Masters of Law from New York University, where he was Australia's Hauser Global Scholar. He was formerly Head of China Strategy for Insurance Australia Group and Head of Sales & Marketing for IAG's China operations. His work on road safety in China won the China PR Association Silver Medal for Best Campaign in 2005. Jason has also worked as an international lawyer for the United Nations International Criminal Tribunal for the former Yugoslavia in the Hague, and as a commercial lawyer for Corrs Chambers Westgarth in Sydney and Davis Polk & Wardwell in New York.