Why your employer brand matters
While we all face our own individual challenges, we believe in "Building Better Futures". When thinking of the future of your company it is important to consider your employer brand, and your point of difference as an employer. The "why" behind "why I work here" or "why I didn't apply". As we face challenges like returning to the office or teams working under restricted hours with limited resources, the "how" we operate or act has never been so important to your employer brand.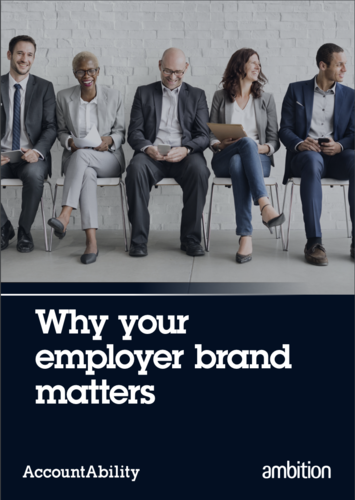 We hope this booklet helps you face these challenges head on and supports your future success. Complete our short form now to access your copy.