Welcome to the 2022 Board Diversity Index, a comprehensive investigation of the ASX 300 now in its eighth year.
​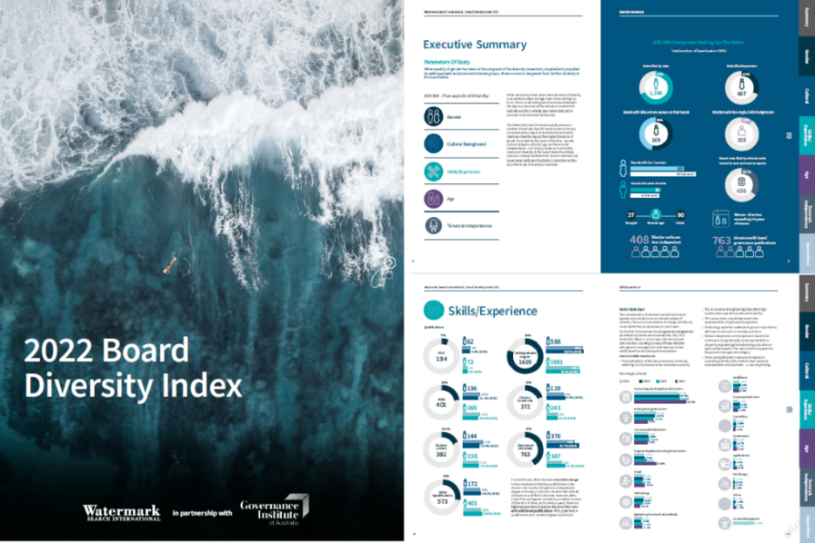 This is the third year that Watermark Search International has partnered with Governance Institute of Australia to bring you the Index, which both organisations hope will further encourage diverse boards across all types of organisations.
Indeed, this is the only national report to put five types of diversity under the microscope, examining:
Gender

Cultural Background

Skills/Experience

Age

Tenure and Independence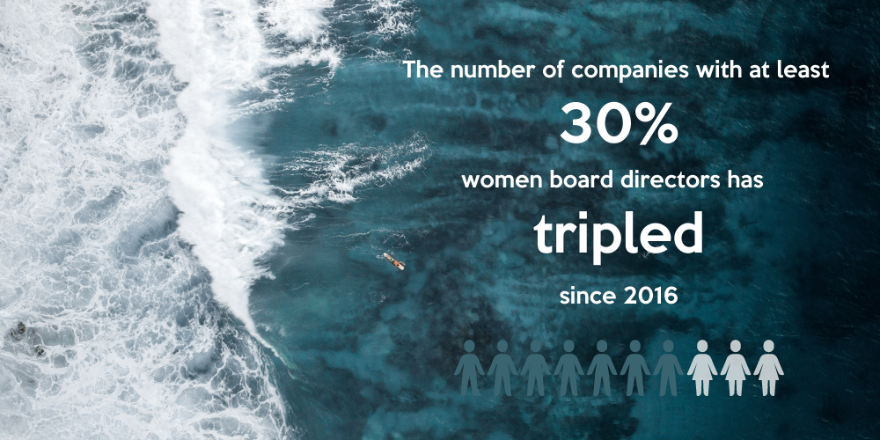 This breadth of data allows us to share meaningful analysis of where corporate Australia currently stands on diversity, the direction we are heading in and what else needs to be done.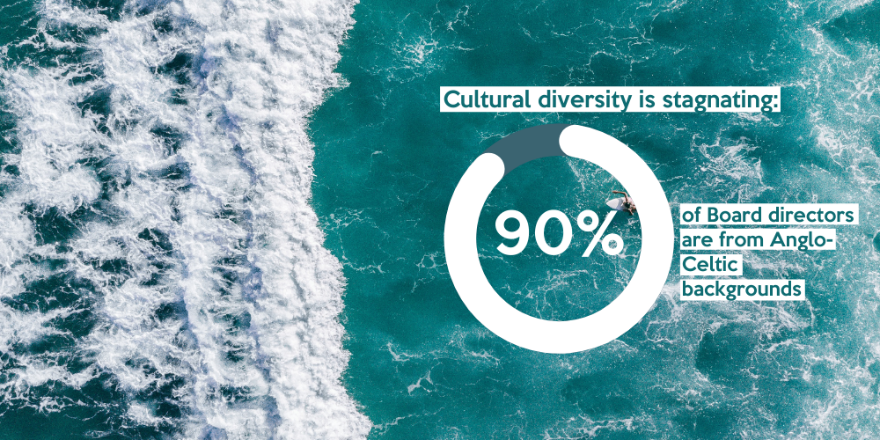 ​