​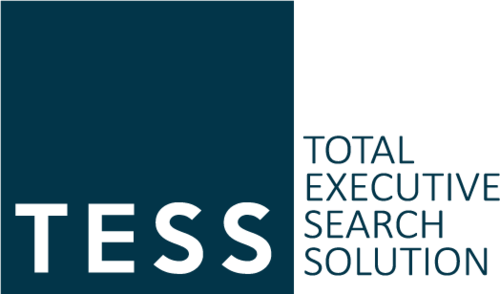 What is TESS?
Watermark's integrated Interim Management & Executive Search Solution delivers immediate, high-level specialist executives, with the experience to bring stability, provide guardianship and mitigate risk, whilst our Executive Search Team embark on a full-scale executive search.
We partner with you to secure the right candidate(s) for your organisation quickly and efficiently, so that you experience minimal disruption to your business. This immediate interim solution allows Watermark's Executive Search team to conduct a full-scale Executive Search to source and secure candidates who are recognised as the very best in their specific field. Once the right candidate has been found, our Interim Executive ensures a smooth transition to their successor. The Interim placement can provide valuable insights, highlighting stresses, possible solutions and a vision of what success will look like.
Watermark's methodology follows the best practice process in executive search; developed and refined over four decades of successful implementation. We are an active member of the Association of Executive Search Consultants (AESC) and comply, or exceed, all components of their code of professional practice.
Complete the form on this page to download a copy of the TESS brochure.
​