​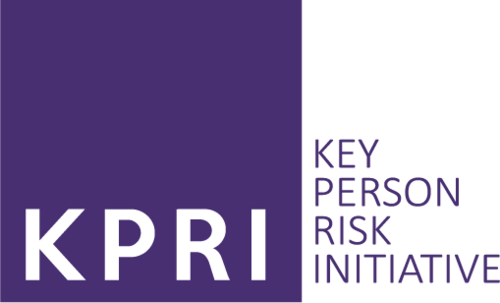 REMOVE THE UNCERTAINTY FROM EMERGENCY SUCCESSION PLANNING.
Given the complex and disruptive business environment today, it is essential that a company has the right leaders in place to drive strategy, navigate risk, and create long-term value. The Board should be prepared for C-suite changes - both planned and unplanned. Ensuring appropriate and robust succession planning is essential for good governance and crucial for business continuity.
What is KPRI?
KPRI provides a rapid response mechanism of immediately available executive level talent for business-critical roles. Seamlessly, quickly and at low cost. We believe this offer minimises and closes a potential gap in risk governance and acts to reassure the Board that it has a quality and swift solution at hand. KPRI can also form part of formal crisis management and business continuity plans.
The Advantages of KPRI
The advantages of retaining an active shortlist of C-Suite talent available at short notice are:
Stewardship of the recently vacated role – Executive Search can take 4 – 6 months.

It allows for mentoring and transition planning.

KPRI provides an adjunct to a strong risk mitigation and executive succession policy.

KPRI facilitates immediate accessibility to pre-screened seasoned Portfolio Executives.​
Complete the form on this page to download a copy of the KPRI brochure.
​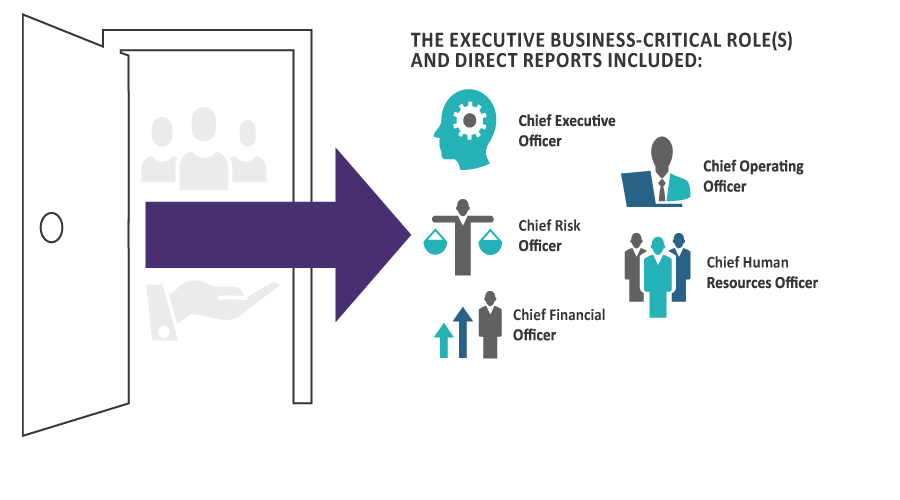 ​